Amphenol is one of the world's most innovative and advanced interconnect technology manufacturers. More than 90,000 "Amphenolians" connect our world throughout the 100+ Amphenol businesses across the globe. Each of our businesses embraces Amphenol's entrepreneurial culture in driving leading performance through personal accountability – and our people are our most important asset. Explore global opportunities in our businesses through their websites below.
90,000
Employees Connecting the World
Innovating
In Every Market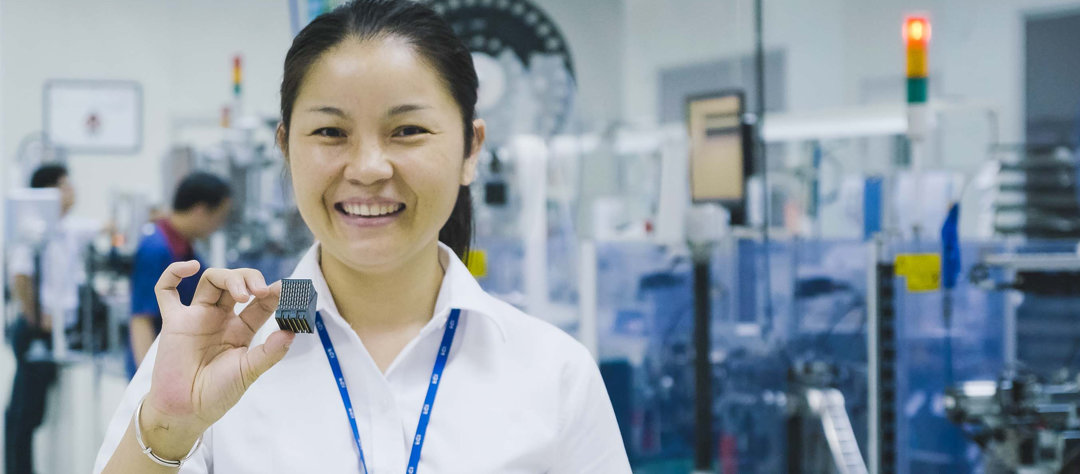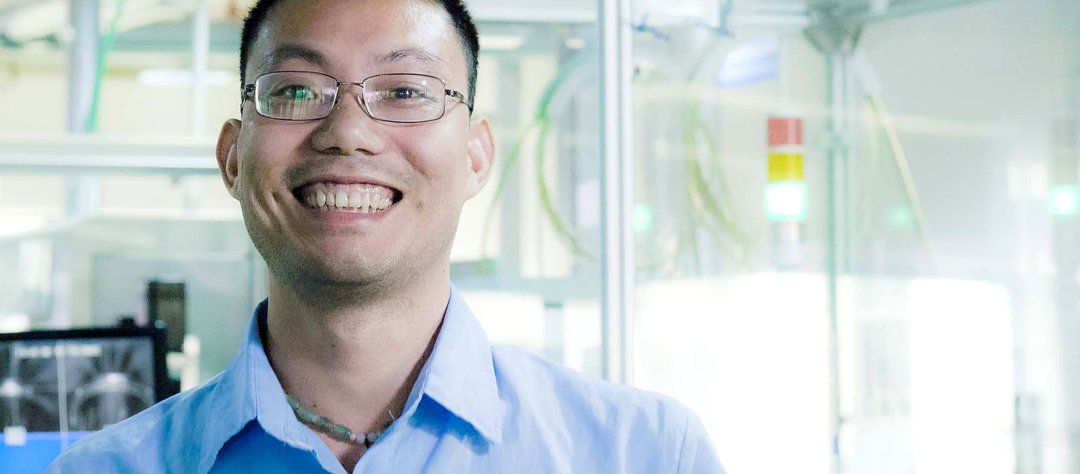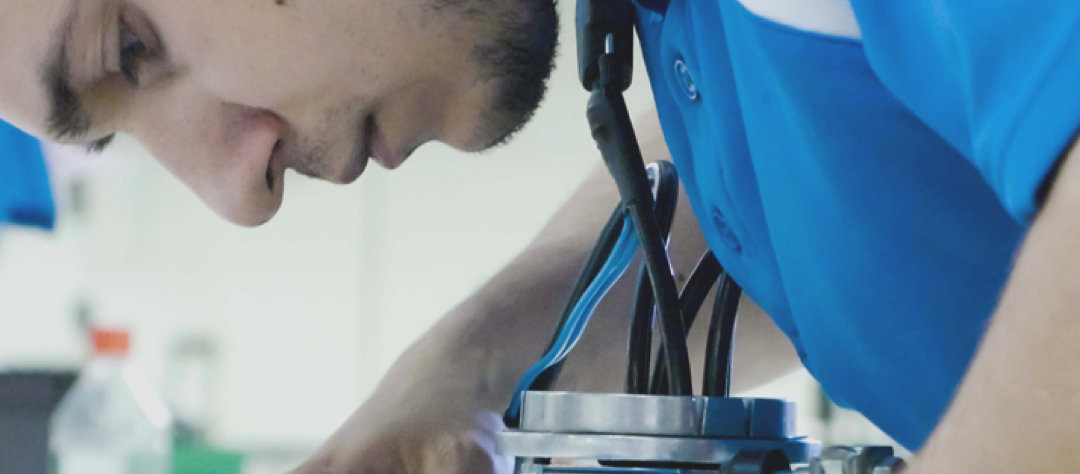 "For anyone interested in a position to chart their own success, Amphenol provides the ideal work environment."
"I can always count on having the mentorship and support of my colleagues to become the leader I've always wanted to be."
"I'm provided every opportunity to impact the top and bottom line of a high-performance company."
"Amphenol values an entrepreneurial spirit. Every day I take initiative and make things happen."
Search Our Global Businesses for Opportunities
Search for Amphenol jobs by country by choosing from the dropdown below. Click on the business unit corresponding to your selection(s) to be redirected to the careers website of that business and explore open opportunities.