Amphenol is a technology leader in the design, manufacture and supply of high-performance interconnect systems, sensors and antennas for a broad range of industrial applications. Our core competencies include application-specific industrial interconnect solutions utilizing integrated assemblies. Our primary end applications for industrial include agriculture equipment, alternative and traditional energy generation, batteries and hybrid drive systems, entertainment, factory automation, heavy equipment, instrumentation, internet of things (IoT), LED lighting, marine, medical equipment, oil and gas, power distribution, public safety, rail mass transit, smart manufacturing (IIoT), and transportation.
Visit our global sites to learn more: Amphenol Industrial Products Group and Amphenol Global Interconnect Systems
USB Type C Connectors
Amphenol LTW offers a comprehensive range of rugged USB Type-C connectors delivering a high data transmission rate of up to 10 Gbps and superior power charging up to 5A current. Designed in various form factors with multiple termination options make it ideal to fulfill industrial harsh application.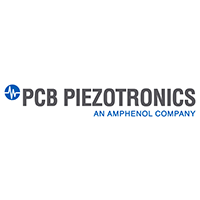 Vibration, Pressure, Force & Acoustic Sensors
PCB manufactures sensors used by design engineers and testing professionals to measure vibration, shock, pressure, force/strain, and acoustics in research and development, as well as monitoring applications for aerospace and defense, automotive, transportation, civil engineering, and general R&D industries.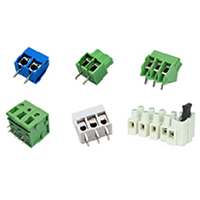 Wire Protector System
This series is economical PCB terminal blocks, which mainly take 2P/3P as the base pole and can be combined into any desired pole according to customers' requirements. With anti-vibration characteristics, flexible and convenient connection mode. Space 2.50mm-10.16mm, product design in line with IEC/EN60998, IEC/EN60947-7-4, UL1059, CSA C2.22 No.158, and other international standards.
Showing 121 to 123 of 123 items